QRS 2020 will be held on the campus of Macau University of Science and Technology. Founded in 2000, Macau University of Science and Technology (M.U.S.T.) has rapidly developed into the largest multi-disciplinary university in Macao and is ranked among the Top 20 Universities in the Greater China. M.U.S.T. endeavors to educate students specialized in various fields, attaches equal importance to teaching and research, highlights quality of programs, pursues excellence, and has continuously reached new heights in academic development. For nine consecutive years, M.U.S.T. ranked among the Top 100 universities in the "Ranking of Top Universities in Greater China" released by Shanghai Ranking, and ranked 20th in 2019. In 2019, M.U.S.T. ranked among the top 300 universities in the "World University Rankings" in 2020 by Times Higher Education. In 2020, the University debuted at The Times Higher Education Asia University Rankings 2020 and placed 32nd. The University sits on Taipa with a campus of 210,000m2. The beautiful surroundings and convenient transport render it an ideal place for students to pursue higher education and carry out research.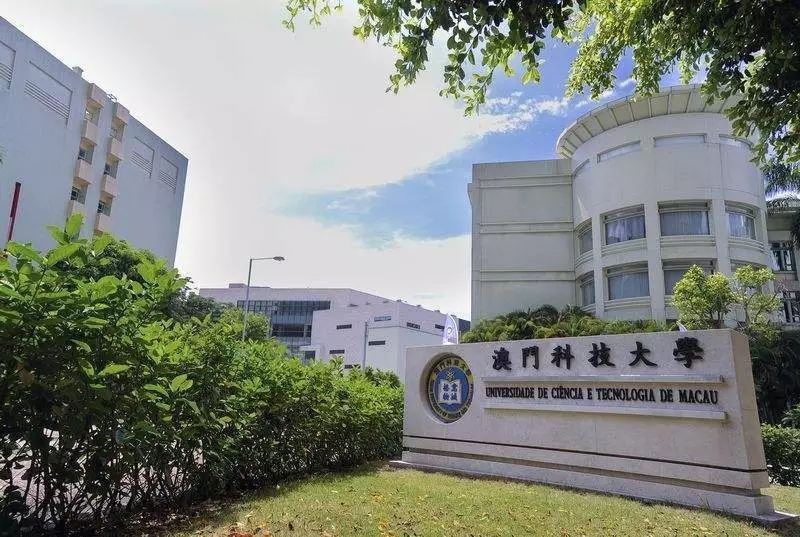 Macau University of Science and Technology Library was founded in the year 2000 at the same time as the University. The library is a five-story building, officially put into use in January 2010, with a total construction area of over 20,000 square meters. Library service area is located in the first to the fourth floor of the building, designed to accommodate 350,000 books, about 1,077 reading seats, 10 group discussion rooms, conference rooms for different numbers of people, 11 personal study rooms and 1 mini-theater.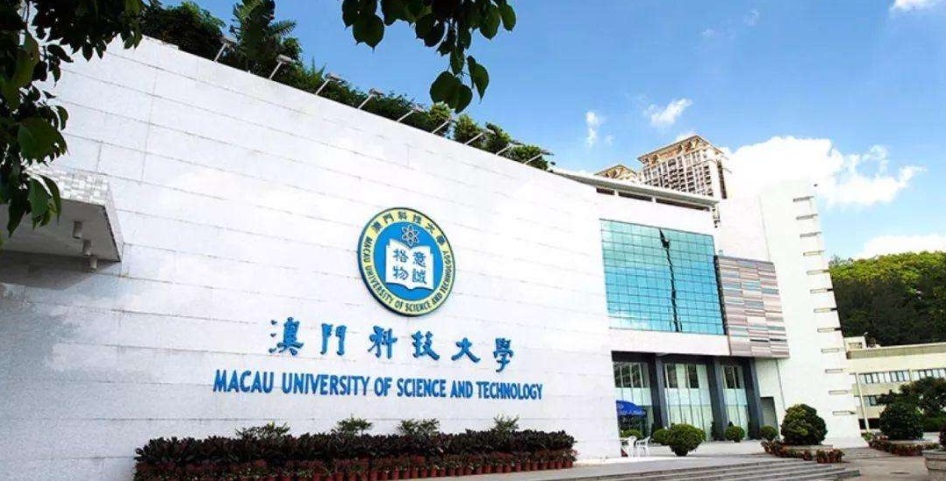 The Faculty of Information Technology (FIT) was established in 2000, as one of the first four faculties in MUST. Faculty members' research areas include software engineering, computer graphics and visualization, computer networking and communication, decision support technology, and knowledge engineering. They have also contributed to a research project for data processing of lunar explorations. With the continuing development of the Faculty, they have now established an energetic and enthusiastic team of researchers and scholars. 40 academic staffs in the Faculty have diverse and international background and experience in education, research and teaching, ranging from USA, Canada, Germany, Great Britain, Australia, Japan, Korea, Singapore, Hong Kong, Macau, and Mainland China. Due to all faculty members' great efforts, in computer science subject, M.U.S.T. is ranked among 126–150 in the Times Higher Education World University Rankings 2020 by subject.